Flipping WordPress Blogs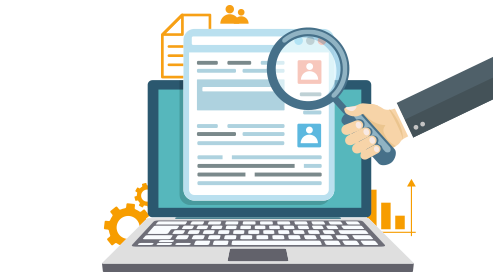 If you are just discovering the earnings potential of website flipping or even if you have been flipping sites for some time now, you should seriously consider flipping WordPress blogs. Creating and selling or flipping a word press blog is a good idea for several reasons.
Flipping Word Press Blogs
1. Blogs are easy to create, modify and update, assuming you already have a domain name and cpanel hosting setup, creating a WP blog takes about 3 minutes using fantastico.
2. Many potential buyers are familiar with blogs and how they operate, which saves time having to explain any custom backend issues or modification of html sites.
3. Google loves blogs and gives them good search juice.
4. There are tons free of themes and plugins available that you can use to enhance the look and functionality of a blog, these add value to your offer.
5. It's easy to integrate a blog with Facebook pages, twitter accounts and other social networks, these things also add value to your offer.
Perhaps the only downside to selling a WordPress blog is in transferring the blog itself to the new owner. This involves the usual routine of copying all the files to the new owners hosting account using FTP which is pretty straightforward, however Word-Press blogs utilize a database to store posts and comments and this database needs to be copied and recreated on the new owner's hosting account. This is where things get a tiny bit complicated. For anyone who has never exported and imported a MySql database this can be a little confusing.
Fortunately there are tutorials online that walk you through the process and I will create my own to add to this site. Once you have done this a few times it is really quite simple, there are just a few very specific steps that you need to carry out. You could always outsource this task for a few bucks if you don't feel comfortable doing it yourself.
Whether you create a WordPress blog from scratch, build it up then resell it or you buy an existing blog, promote and enhance it and then sell it for profit I think that you will find that the market demand for blogs is much higher than many other types of sites out there right now. Flip a WordPress blog and see for yourself and let me know how you go.…