Why WordPress Is Best for SEO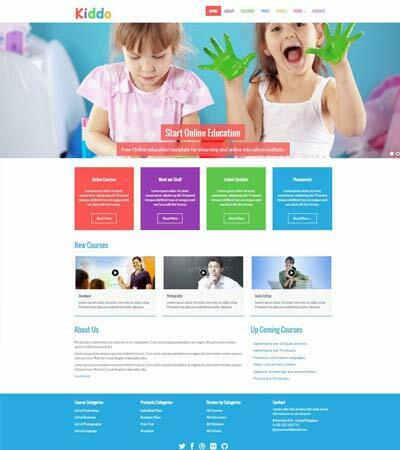 Tens of millions of Websites run on WordPress software. WordPress is used for three primary reasons; it is free to use, it is simple to use and third, it is AWESOME for SEO. Below are some of the reasons why you should use WordPress for your Website in order to improve your Search Engine Optimization (SEO):
Pretty Permalinks
WordPress includes the option to use Pretty Permalinks. In plain English this means that WordPress automatically adds a human readable URL to each Page or Post i.e. your URL will look something like rather than the usual We all know that adding keywords into the URL is good-practice SEO and WordPress does this automatically!
Simple Navigation
The Search Engine robots love WordPress because it is very simple for them to index and find their way around a WordPress Website. WordPress includes all sorts of hyperlinks and information that signals to the Search bots what the content is all about. Whether including tags, keywords, image titles and various other meta, WordPress includes all this Search Engine Optimization information by default.
SEO Plugins
WordPress software functionality may be extended via the use of Plugins (which are similar to Firefox Add-ons) that allow anyone to create and share new functionality for WordPress. There are numerous SEO WordPress Plugins that extend the Search Engine Optimization capabilities of WordPress even further. For example the All-In-One SEO Plugin automatically generates description meta for Pages and Posts as well as allowing for the adding of title and keyword meta.
WordPress is no longer just for Blogs; it is now a fully functional Content Management System (CMS). WordPress continues to be the first choice in SEO friendly Web software and this is one of the reasons that tens of millions of Sites uses this free software.