What CMS is Suitable For You?
What CMS is Suitable For You?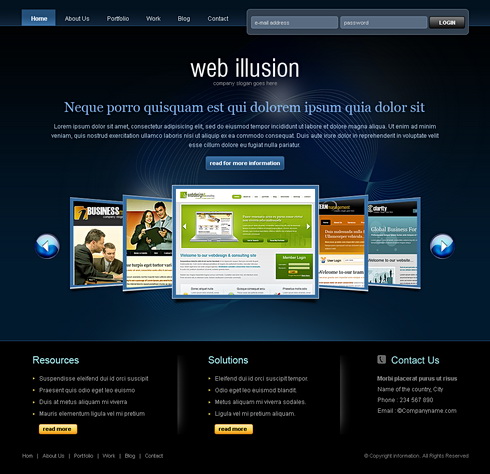 I decided to build my website just three months ago. I was so confused about what CMS I should use to build my site. Because it was my first time to build a website, I searched online and the internet told me WordPress, Joomla and Drupal are the three most popular free CMS, in other words, you can get support from official forum or internet easily if you use a popular CMS. Drupal can be built for any types of website, but it is really difficult for a newbie, so I did not choose Drupal. So Joomla and WordPress left, I had a plan that built website with Joomla and blog with WordPress, as the most people did.
Then I spent one month learning how to use Joomla, it is so complex to configure. If you want to publish a nice layout article, there are too many steps you need to configure correctly. You have to install extensions to implement some basic functional. You have to set font and font size every time for each article. And sometimes read more tag did not work at all because a bug of it. In this case, right side module was moved to left side, and left side module was moved to bottom, it made me crazy. Finally, I gave up Joomla and selected WordPress to build my site. Because my website is so simple, I do not need the complex function.
So I give you some basic tips on how to choose a suitable CMS for build a website:
1. Choose a free and popular CMS, you can get any support easily from official forum.
2. Choose a simple CMS if you are newbie. It is just a waste of time spending time on how to configure the CMS itself.
3. Choose a simple CMS if your site do not need complex function. Joomla has too many choices, but it is too complex, any wrong step will make you fail, sometimes we just want a good default set and no fail.
4. More action less talk. Practice is most important.
I find WordPress is really good for my site, save my time to do the most important things.