Is a Commercial CMS Like Joomla Right For You?
Is a Commercial CMS Like Joomla Right For You?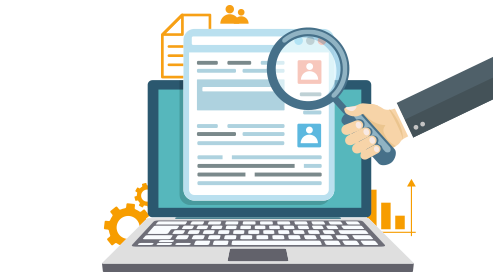 The arguments for using content management systems to develop websites are well documented and generally fairly convincing.A� There are so many advantages in using a CMS over a static website that very few people develop static sites any longer.A� Those that do are usually professionals well versed in server technologies, HTML, CSS and JavaScript, although there are a few amateurs creating basic websites with editors such as Expression Web, Dreamweaver and the open source Komposer.
There are many open source content management systems available to the consumer and to the developer alike.A� One of the most popular to emerge in recent years has been Joomla; this platform is used both by individuals to quickly construct personal or small business websites that have sophisticated interactivity and look great, and professionals using the platform to build winning sites for their clients.A� Joomla is by no means the only open source CMS available; many people swear by Drupal as a development tool, while others prefer CMS Made Simple for its superb usability and excellent search engine friendliness.A� And although developed originally as a blogging platform, WordPress is a fully functional content management system in its own right and is one of the easiest to build and edit — even for the complete novice.
Whether you decide to use a CMS like Joomla must depend upon your own individual requirements and the purpose to which you will put the site when it is live.A� Popular CMS have not only huge support communities, but a seemingly endless array of plug-ins and components which extend the functionality enormously.A� There are many examples of this, but one of the most popular is probably the shopping cart.A� What is incredible is that all of this technology is available for no cost to the individual who is prepared to roll their sleeves up and have a go themselves.A� Even as recently as five or six years ago developers would be charging many thousands of dollars for sophisticated e-commerce systems; nowadays, any Tom Dick or Harry can have one for free.
It would be sensible, of course, to exercise caution when deciding to develop something as important as an e-commerce website.A� There are many complexities, some of them extremely important like tax bands and shipping charges which would put the task out of the reach of most people, but there are those who are prepared to rise to the challenge and who complete perfectly usable and fully functional e-commerce sites without any prior knowledge or experience.
Whichever route you decide to choose you will find numerous forums and support groups available to help you should you hit trouble along the way.A� Owning and maintaining a website or blog can be extremely satisfying; Joomla and other CMS make it possible for anyone, whatever their experience to become their own Webmaster.